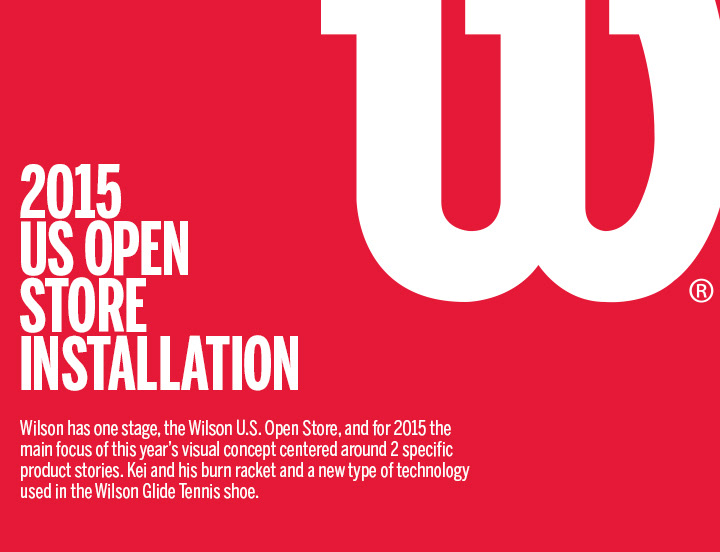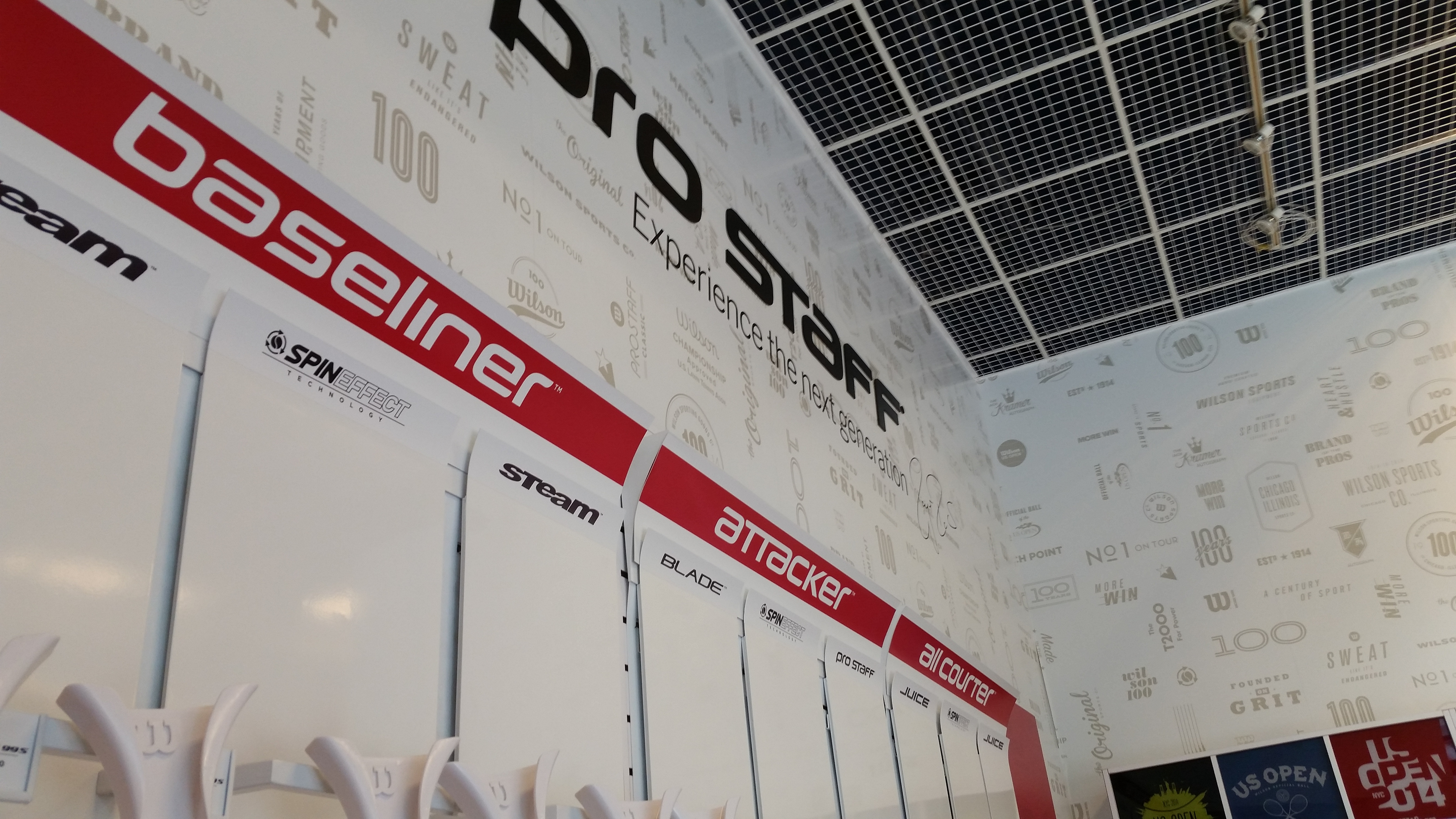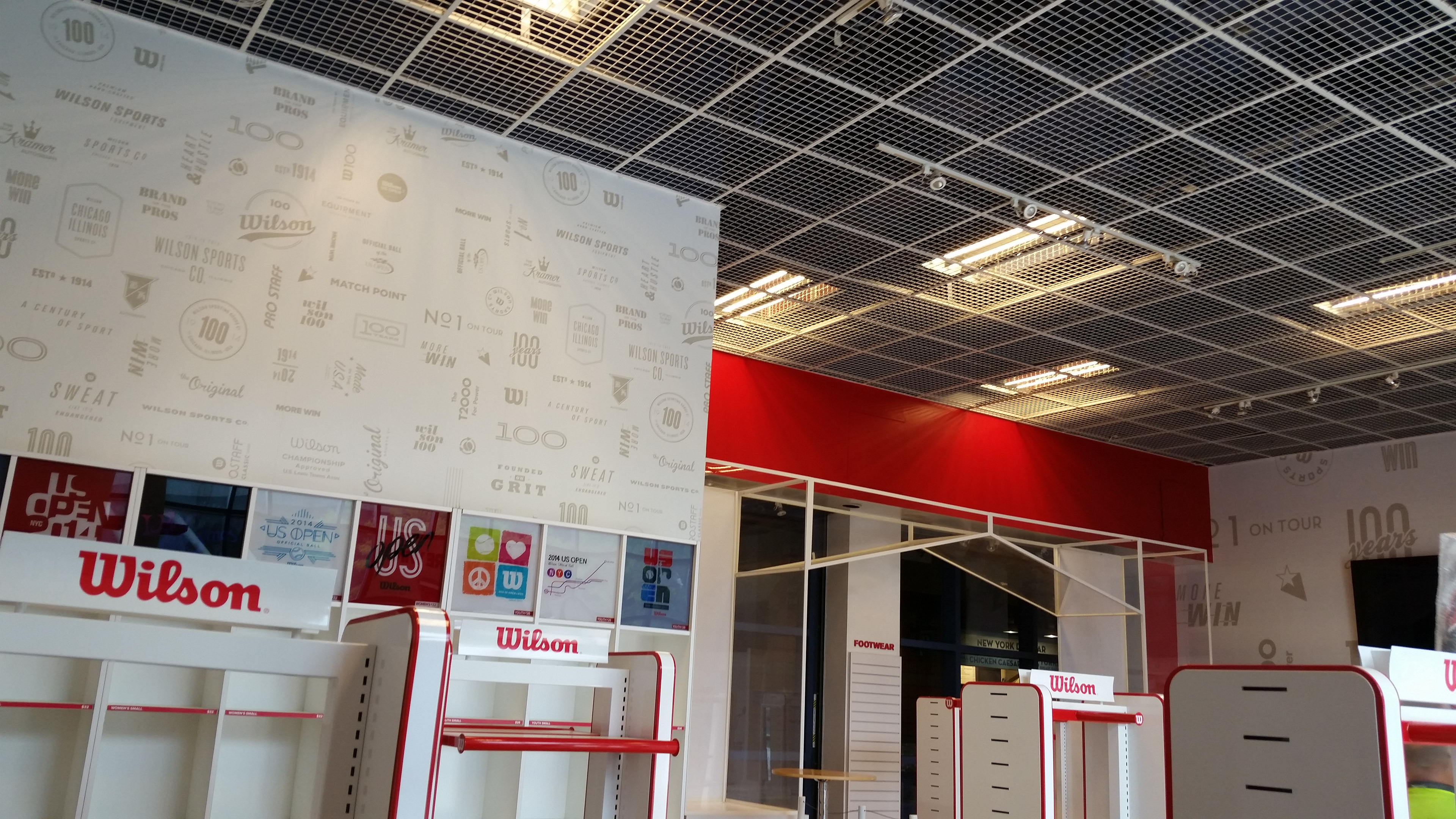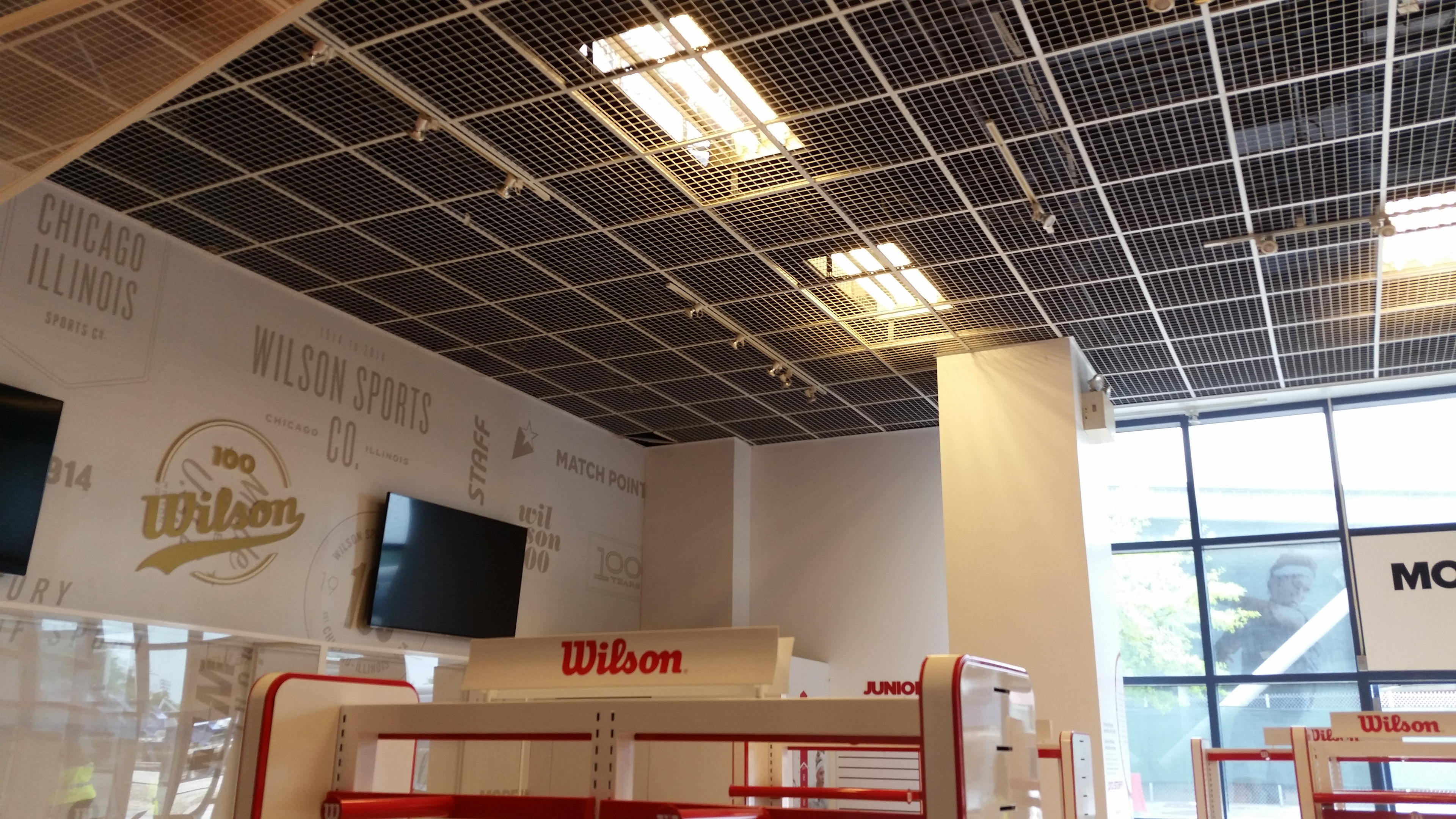 ART DIRECTION FOR THE STRINGING ROOM
Check out the video about Wilson's stringing room. I lead a team of designers to create the look and feel of the stringing room, working with Ron Rocchi to approve the new look and feel. Much like the room visuals the energy was high and people stayed motivated during the tough process of stringing 35 to 40 rackets per day.
KEY PRODUCT STORY
Wilson Burn Racket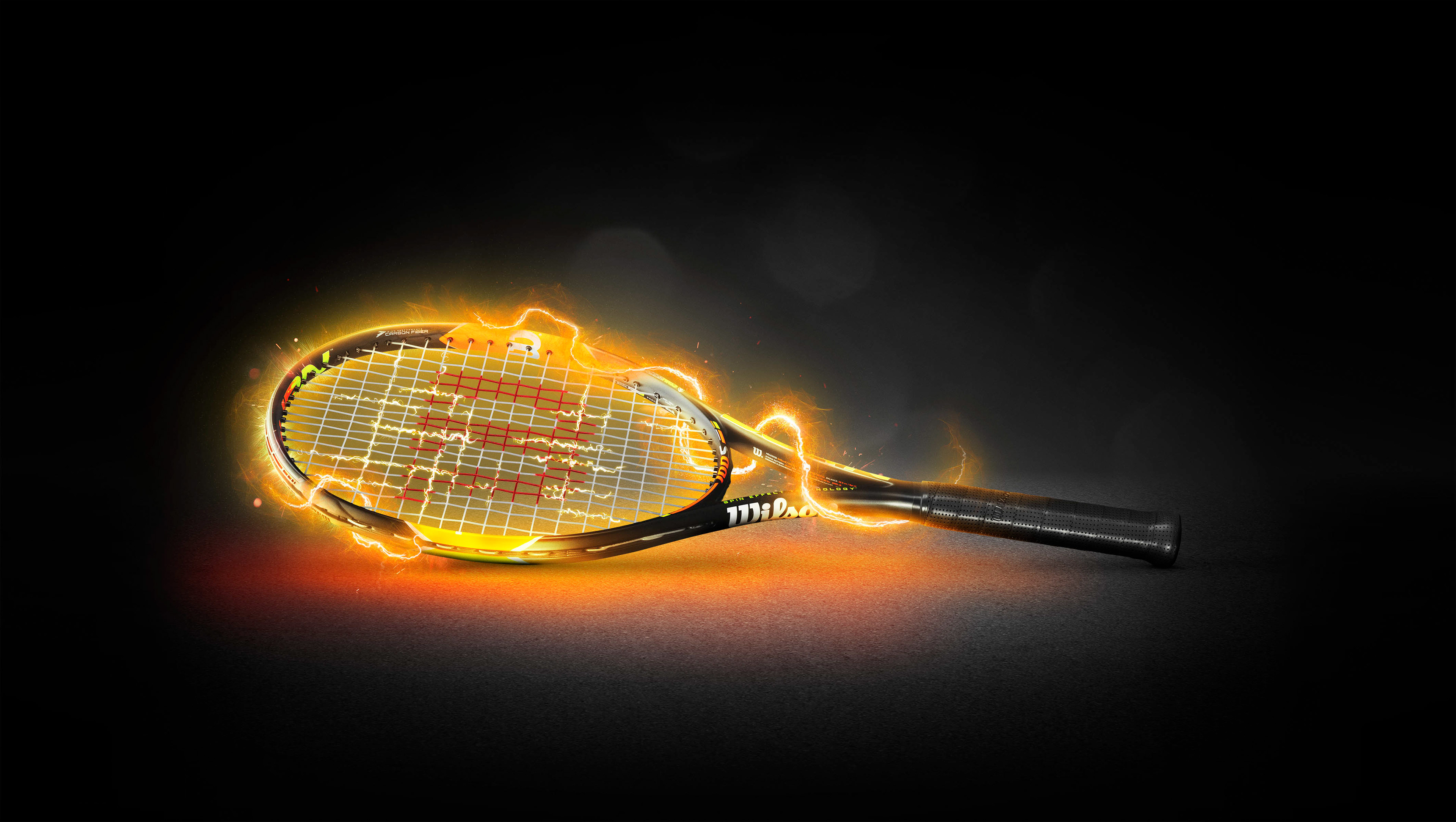 SUB STORY
Official Ball Of The U.S. Open
30 Sec Spot 
Wilson Tennis Ball is the official ball of the U.S. Open. Creating with a design team we developed a spot educating the consumer about Wilson's position in one of the largest events in the world.