With a limited amount of time, we had to create an effective way for Wilson to engage with consumers during events. The request was driven by the increased need of brand interaction with Wilsons' millennial consumers. The execution had to be simple enough to allow for easy manufacturing, transportation, quick multiple engagements, brand relevance and a relatively small budget.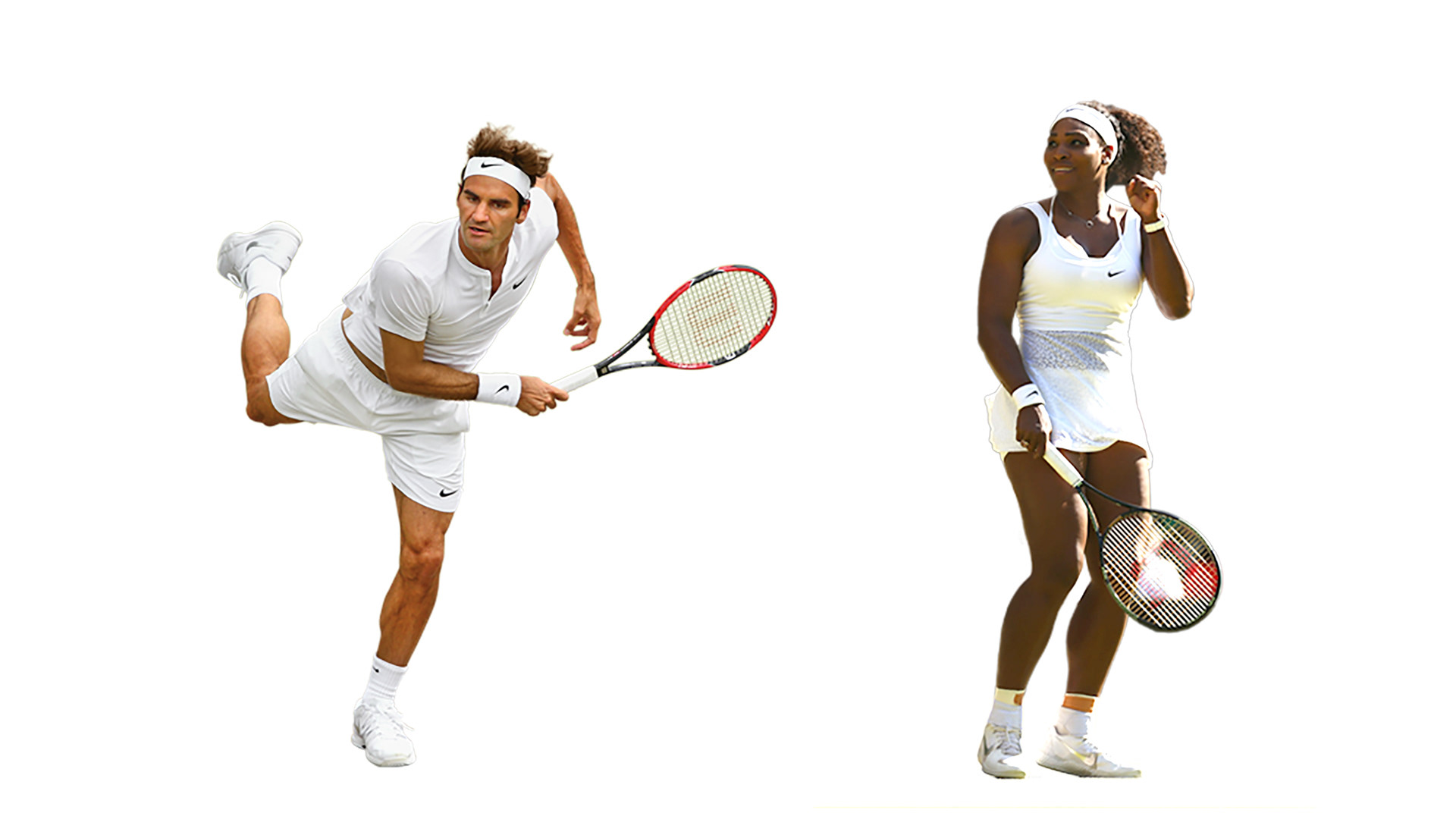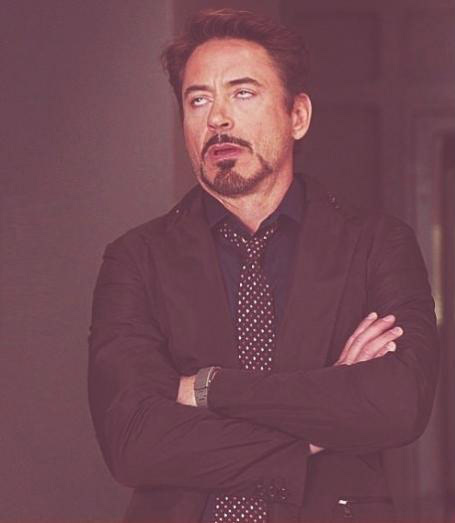 No, really. This was the epitome of my facial expression in the meeitng.
MY QUICK
AFFORDABLE
SOLUTION
I asked one simple question to everyone in the meeting. Why not allow our consumers to feel like our players in our red campaign? I explained that we can have the consumer pose with our W's at events with or without our product. It's not only a solution for tennis but can be used for Racquet sports as a whole. Our other business units, football, basketball, golf, soccer and volleyball can adopt this as well. Consumers can also share their images on social networks via #MyWilson.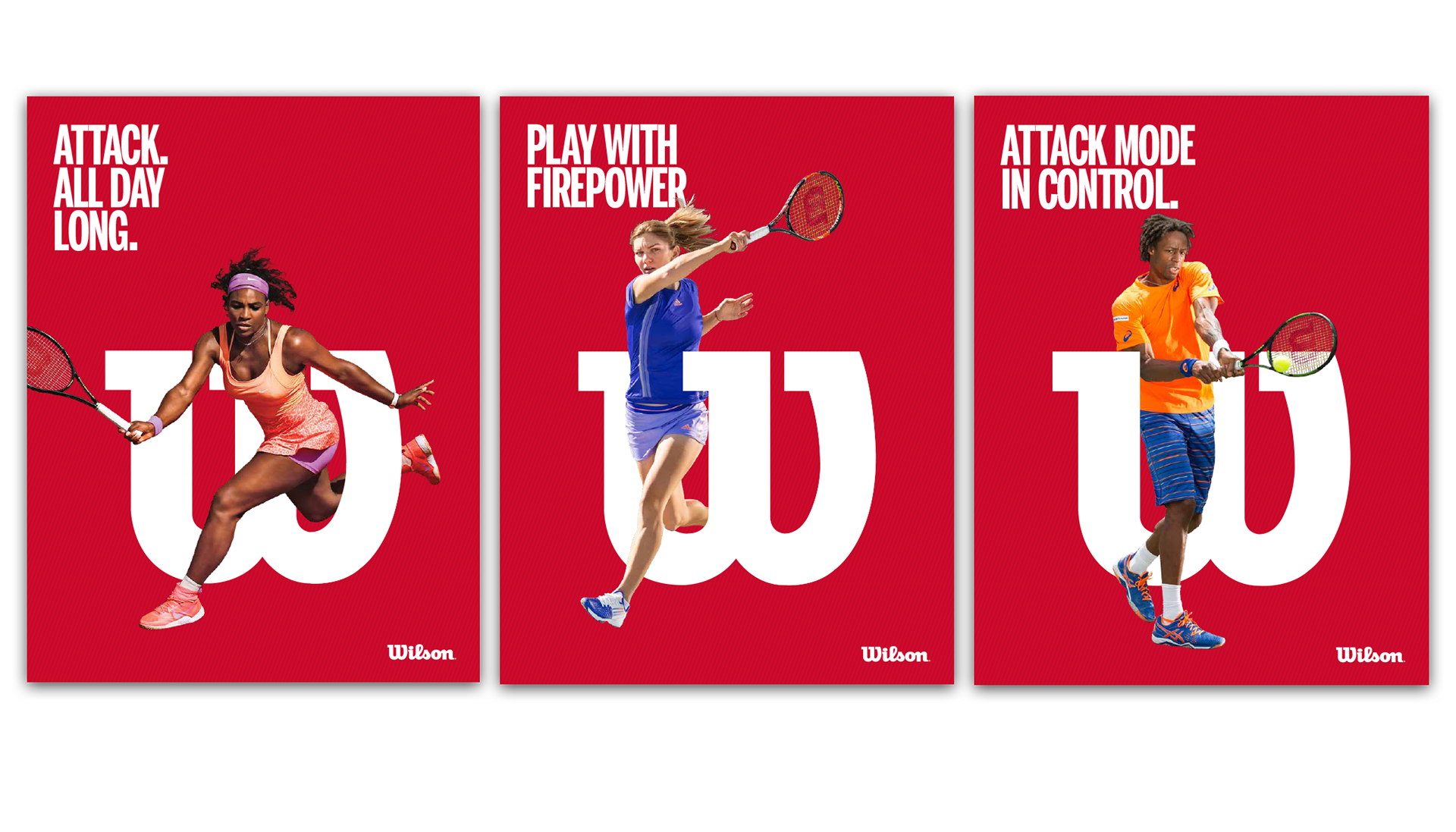 After some research on vendors and materials I reached out to Denyse. We then conversed about more options for materail choices. A few meetings and some of my well used convincing skills, the powers that be allowed me to put the W into production with the help of Denyse.
The white W's were made first by Denyse. They also made sure to keep the shipping of the W's easy per the project requirements.
,
Next were the red W's. Later Wilson chose to apply a different type of finish to a few of the red W's.
Now, the W appears in corporate meetings, dealer stores, and events all over the world. The response from the W's are well received. It's so good people feel the need to pose with it every time it's in their presence.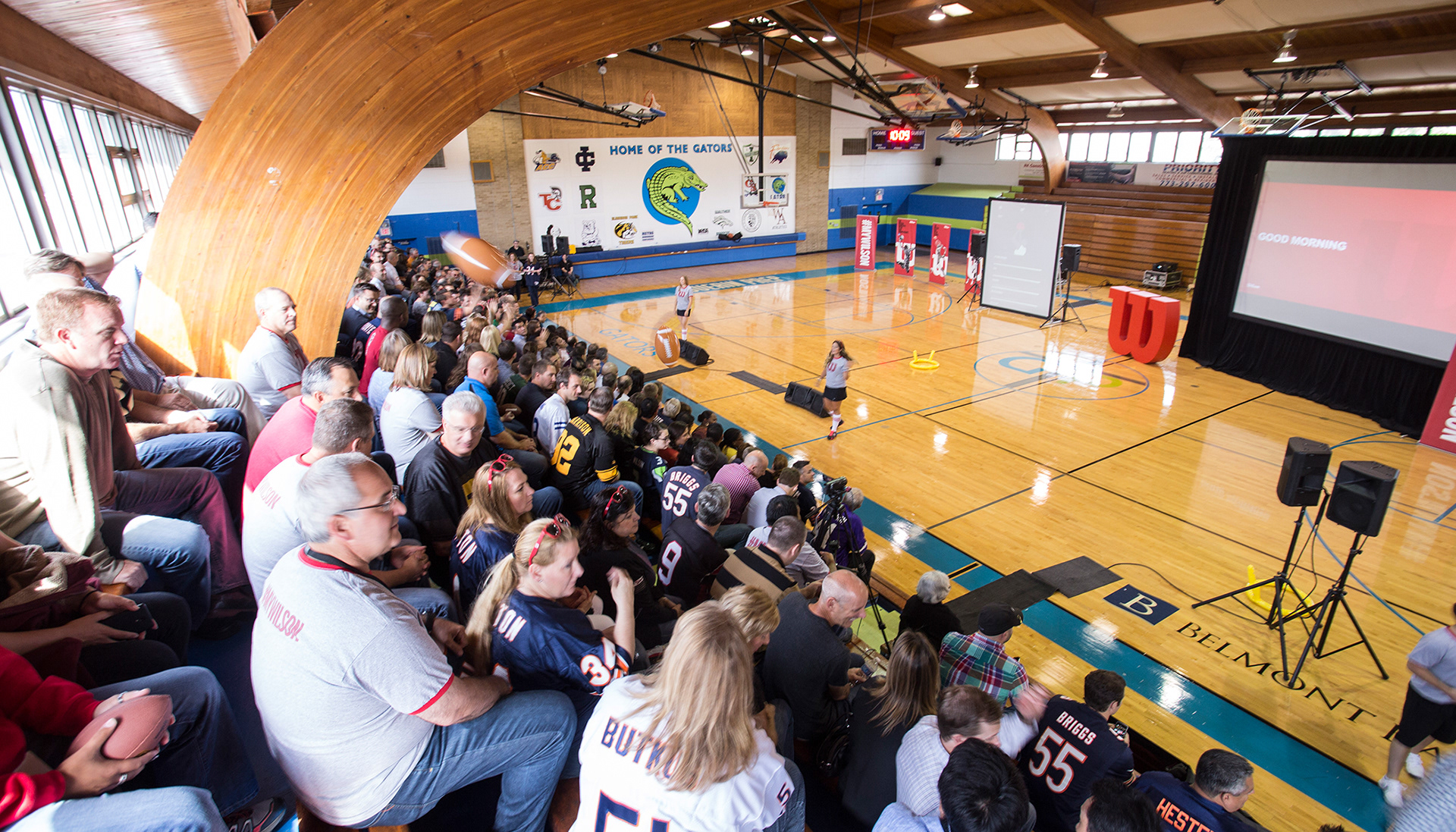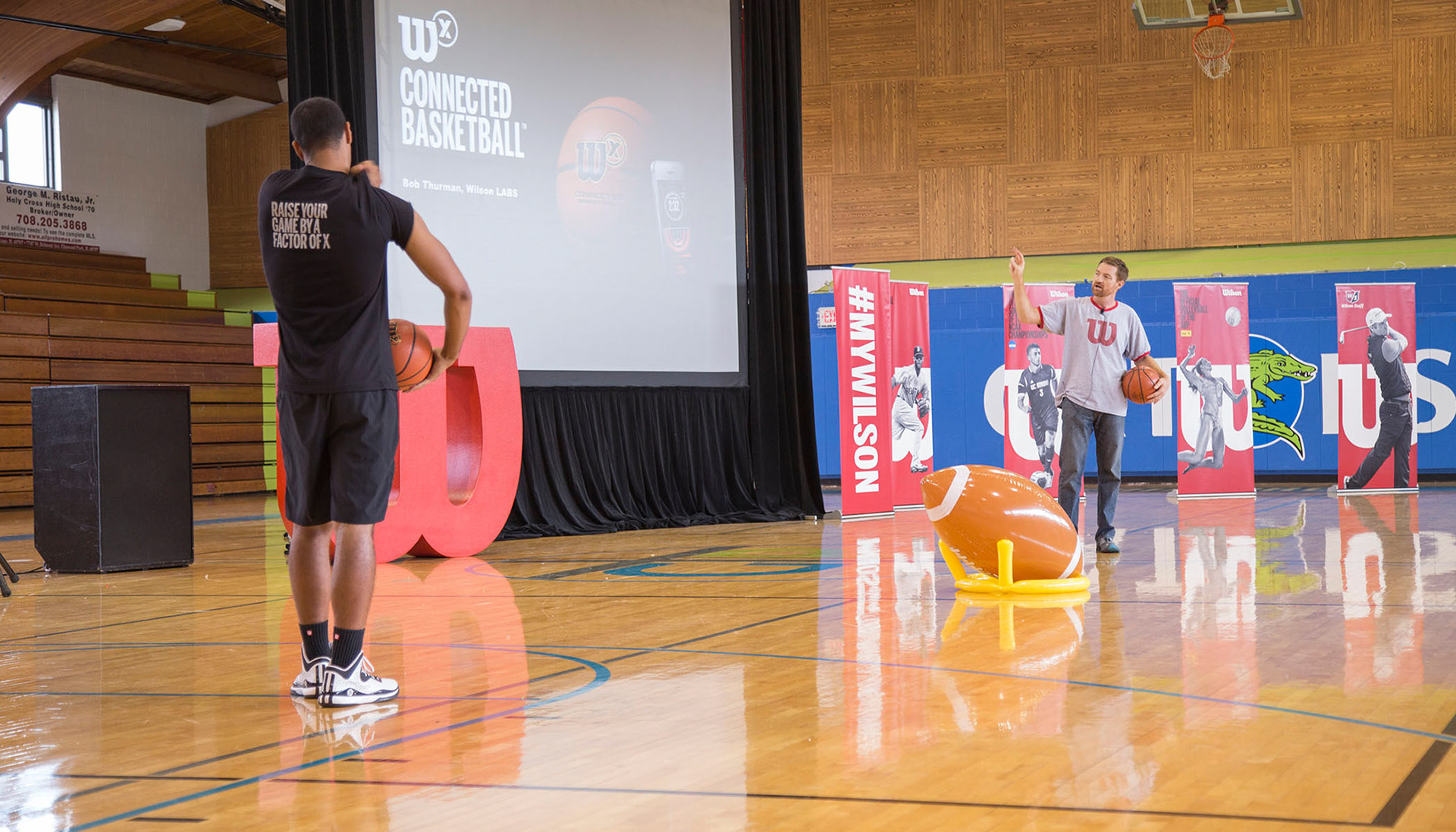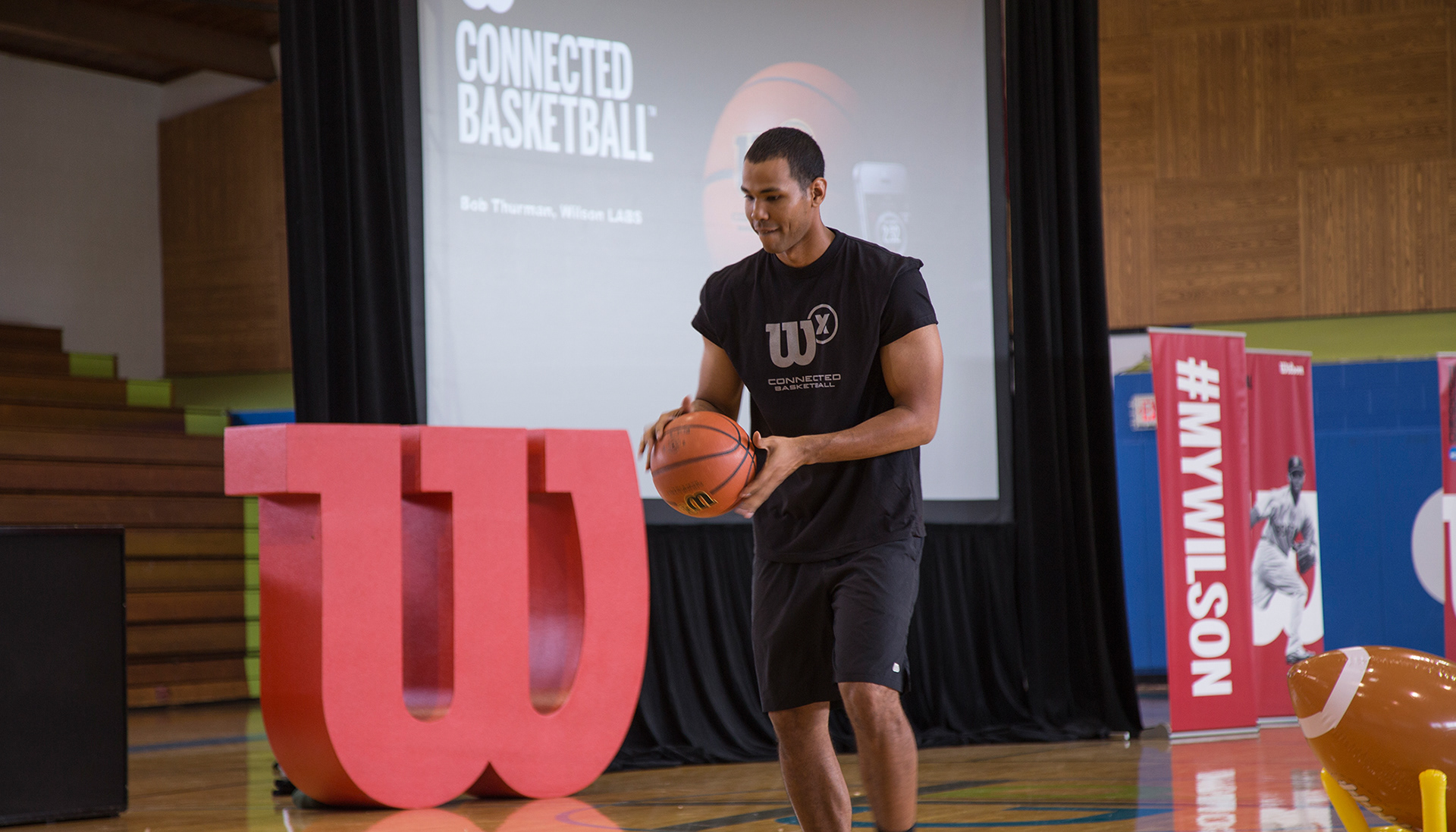 The W is even receiving lots of love in football. I'm pretty sure it's going to be around for a very, very long time.